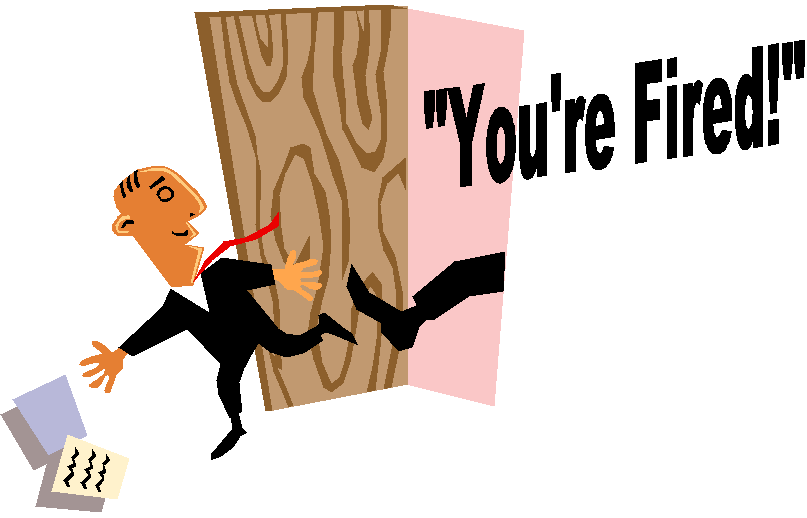 E*Trade Financial has ousted its CEO, Citigroup veteran Steven Freiberg, just two years into a four-year contract as the online broker deals with declining trading by customers.
The company said Thursday that it's looking for a new chief executive as it adjusts its business strategy, which is focused on strengthening its financial position. It named its chairman to the top spot until a permanent replacement can be found.
E*Trade [ETFC  8.365  
  -0.205  (-2.39%)  
] has been struggling as individual consumers pull money out of the stock market. The New York company's net income dropped 16 percent in the April to June quarter as investors made far fewer trades than a year ago. Faced with less trading activity, E*Trade said it was focusing on managing costs and dialing back on risk to strengthen earnings.
Source: CNBC