Wedbush CEO, Edward William Wedbush
In an unusual move FINRA suspended and fined the founder and president of Wedbush Securities for not adequately supervising the company's regulatory filings. It is rare to target the CEO for a regional, well-established investment firm. The CEO is more often targeted at smaller, sometimes boiler-room type organizations.
The subtext of the regulatory action and fine, while not explicitly stated, is that Mr. Wedbush drove the regulators crazy by his inertia and inaction. 
 .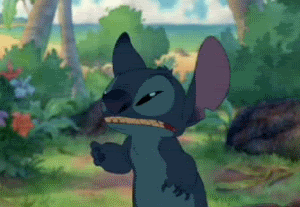 "While the problems were not ignored, they were not fixed," wrote the FINRA hearing officer.   Wedbush "offered many of the same excuses" but "there was no meaningful improvement"
According to Reuters reporting on this matter, it seems as if FINRA lost patience with the excuses and sent a strong message to Mr. Wedbush and the securities industry. 
                 Richard G. Ketchum, Finra's chairman and chief executive.
Source: Reuters