A "rogue" Standard Chartered Plc banking unit violated U.S. anti-money laundering laws by scheming with Iran to hide more than $250 billion of transactions, and may lose its license to operate in New York State, a state banking regulator said on Monday.
Benjamin Lawsky, superintendent of the state's department of financial services, said Standard Chartered Bank reaped hundreds of millions of dollars of fees by scheming with Iran's government to hide roughly 60,000 transactions over nearly a decade.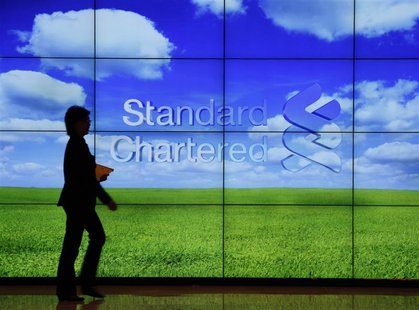 He said the bank was "apparently aided" by its consultant Deloitte & Touche LLP, which hid details from regulators, and despite being under formal supervision by regulators including the Federal Reserve Bank of New York for other compliance failures involving the Bank Secrecy Act and money laundering.
Read More: Reuters