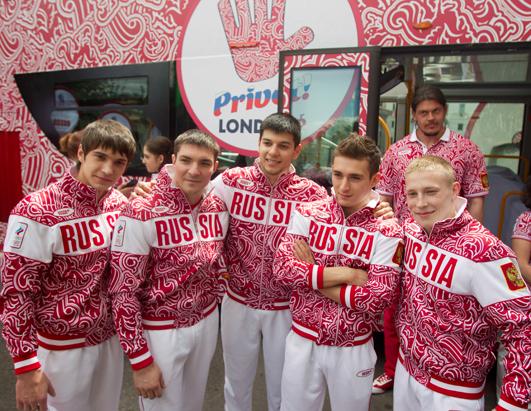 Atrocious.
At least that's the verdict of one of London's dedicated followers of fashion on the uniforms doled out to over 90,000 staff of the Olympic Games.
For the tsars and tsaritsas of British fashion, the outfits — either a juxtaposition of purple and red on sports jackets or constellations of pink and magenta diamonds on unfitted t-shirts — are an insult to London's reputation as the hippest city on earth.
"Atrocious, artless, cynical," is the way Stephen Bayley, one of Britain's leading voices on style, taste and contemporary design, described the uniforms. 
Source: Reuters