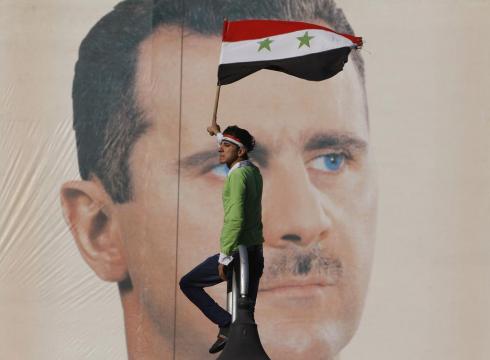 Syrian troops and rebels continue to clash in the northern city of Aleppo, with each side claiming victory. 

The government said it had overrun the district of Salahhedine and inflicted great losses against the rebels.
However, rebel forces rejected the report and said that although fighting was ongoing, no government forces were in the neighborhood, a rebel stronghold.
Syrian Foreign Minister Walid al-Moallem vowed the rebels in Aleppo will be defeated. He made the comment on a visit to Iran, Syria's strongest regional ally.



Read More: VOAnews